---
Home
|
SUPPORT AND DONATE
SUPPORT AND DONATE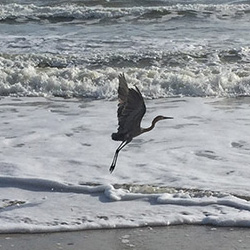 Contribute to the care of one our special seabird or sea turtle patients. With the Marine Science Center bringing in over 1,200 seabirds and 2,000 sea turtles and washbacks annually, please consider contributing to the rehabilitation of one of these awesome creatures.
View more donation information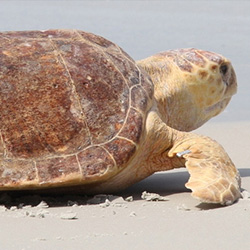 Partnering with educational and research institutions, private and civic groups and businesses strengthen the center's ability to reach more adults, children and students. All the Marine Science Center's projects are dependent on continued support of the County Council and Volusia County citizenry.
Read more on becoming a Corporate Partner with the MSC.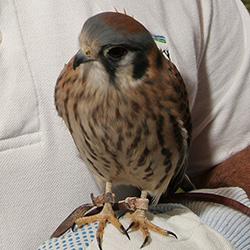 The success of the Marine Science Center is dependent upon volunteers who help with the day-to-day operations of the facility. Volunteers can help care for the animals, welcome visitors, work on special projects such as marine research and exhibit maintenance, and educate the public about Volusia County's marine environment.
Read more about volunteering at the MSC.