---
Tee off for turtles
Posted On: September 2, 2021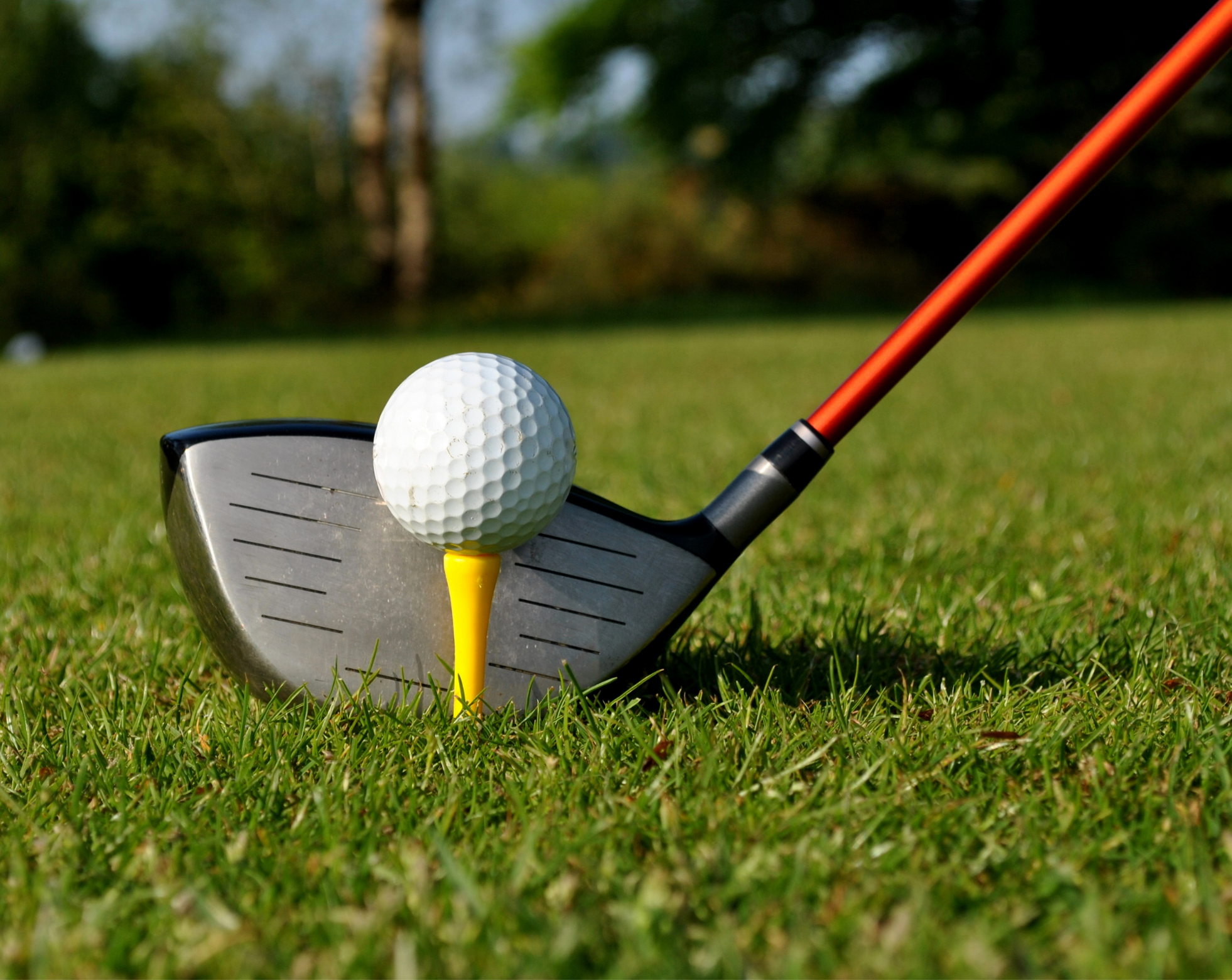 Tee off for turtles at a golf tournament that will benefit Volusia County's Marine Science Center.
The tournament, sponsored by Paul Culver Construction, will begin with an 8:30 a.m. shotgun start on Saturday, Oct. 9, at Cypress Head Golf Club. It will be played in the four-person scramble format.
The entry fee, which is $100 per person, includes continental breakfast, range balls, golf, lunch and prizes. Register at www.CypressHeadGolf.com/Marine. For more information, contact Paul Culver at Paul@PaulCulverConstruction.com.
Proceeds will benefit the Friends of the Marine Science Center, a volunteer 501(c)(3) organization whose mission is to help fund the educational programs and sea turtle and seabird rehabilitation at the Marine Science Center. Since opening in 2002, the center has cared for more than 25,000 sea turtles, gopher tortoises, freshwater turtles and snakes. The adjacent Mary Keller Seabird Rehabilitation Sanctuary has tended to more than 18,000 birds since it opened in 2004.
For more information, call 386-304-5545 or visit www.marinesciencecenter.com.