---
Home
|
CALENDAR OF EVENTS
Explore Volusia: Beach cleanup
Event Date(s)
Begins: May 30, 2023 8:00 am
Ends: May 30, 2023 10:00 am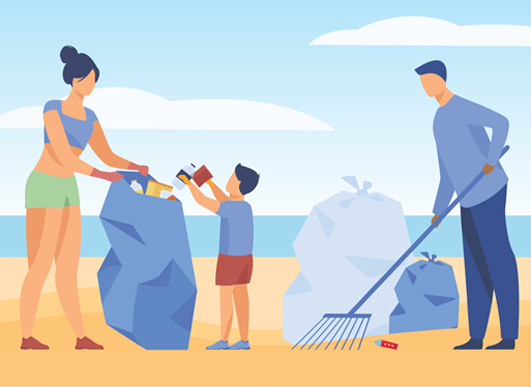 Help environmental specialists remove debris from the beach after the Memorial Day holiday. Participants will learn about sea turtle nesting season and how trash can impact sea turtles. The cleanups will be held at Sun Splash Park, 611 S. Atlantic Ave., Daytona Beach; and Winter Haven Park, 4589 S. Atlantic Ave., Ponce Inlet.
Registration is required; call 386-736-5927.
Volusia County's Environmental Management Division sponsors outdoor education programs to acquaint residents with the county's conservation lands and land management practices.